The FC-420 air circulator with sealed motor with sealed motor produces the largest amount of airflow in the line of XPOWER Professional Grade Air Circulator Utility Fans. The high-performance induction motor draws a mere 2.8 amps and produces an astounding 3600 CFM. Its unique grill design promotes air movement that provides more effective cooling to improve air quality instantly. The FC-420 sealed motor air circulator includes air fin technology, a 360-degree rack /stand, and a 5-speed switch that is capable of producing consistent directional air movement to quickly ventilate any space. A 3-hour Set-N-Forget timer maximizes productivity and allows you to multitask without backtracking to shutoff equipment. This lightweight, compact unit is stackable and comes standard with an integrated Grab-N-Go Handle to simplify the transporting from storage to ventilating site.

To explore more related products, please visit our Air Circulators category or XPOWER Air Circulators.

FC-420 Features:
Producing a large volume of air movement to assist in rapid drying or ventilating
Maximized energy efficiency with a rated 3600 CFM while only drawing 2.8 amps
Durable housing with heavy-duty 15-foot Wrap-Around Cord Design
Unique grill design provides focused airflow upwards to 100 Feet
Air Fin Technology provides continuous, directional airflow
Stackable up to 5 units high for easy storage and transportation
5-speed operating switch with a 3-hour Set-N-Forget Timer
Rack / Stand Included for 360-degree directional airflow
Fully assembled, low maintenance and easy operation
Easy portability with Grab-N-Go Handle
Manufacturer's 1-year limited warranty
ETL / CETL safety certified
OSHA Safety Compliance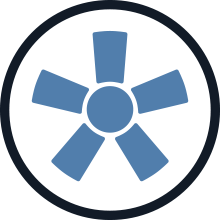 PERFORMANCE XPOWER FC-420 features a 1/3 Horsepower motor that only draws 2.8 Amps & produces 3600 CFM. A 5-speed switch with specialized grill ensures rapid, efficient, and continuous operation.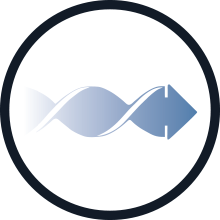 DEEP-PITCHED BLADE DESIGN TECHNOLOGY The FC Series Pro Air Circulator Line creates a spiral airflow effect which produces highly focused air upwards to 120ft across an enclosed space. Hence, promoting whole room air circulation with intelligent directional airflow.
MULTIPURPOSE XPOWER FC Series are designed to be used in many applications where high volume of air is needed such as surface drying, structural drying, promote water migration and more.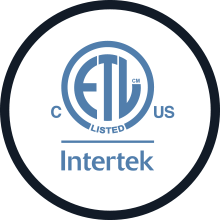 BUILT TO LAST XPOWER's product standards outlast many of our counterparts in quality, performance and safety certifications. We manufacture and test our products in-house to guarantee only optimum product quality.