MOLDXGONE is a do it yourself solution designed to prevent mold, water damage and dry rooms faster. Water Damage Restoration companies like SERVPRO and 911 Restoration have been using this type of equipment for years. By doing it yourself, you can take care of water damage immediately without wasting precious time by having to wait for insurance companies or waiting for someone to come to you. You will save money by not having to pay deductibles and higher insurance premiums. In the long run you will save money by having the right equipment so that you do not have to pay for expensive mold removal services and replace costly items due to water damage.
✓  Top Rated Professional Equipment
✓  Prevent Mold Daily
✓ Tackle Water Damage Situations ASAP
✓ One Time Investment with High ROIs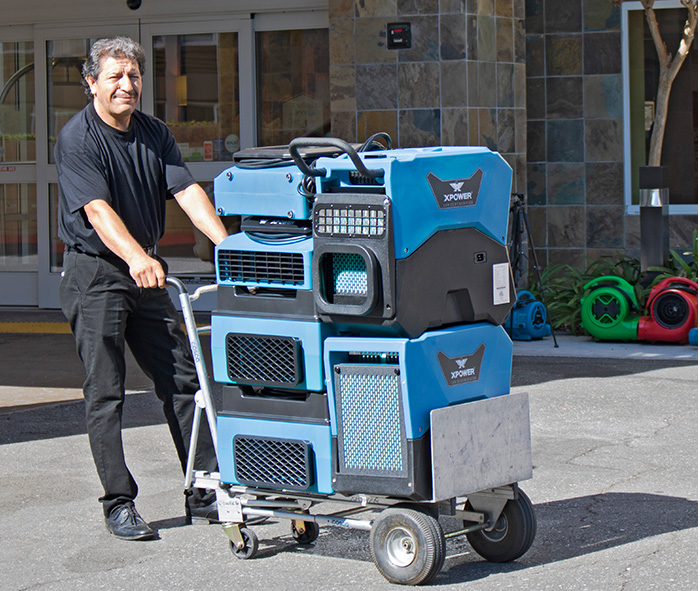 Moisture is your number one enemy when it comes to Mold and Water Damage.You need to clean and dry any damp or wet building materials and furnishings within 24-48 hours to prevent mold growth.


Xtreme Dry creates a desert like environment.  The XPOWER LGR Dehumidifier drops the relative humidity below 25%.   This is important because this dry environment speeds up the evaporation process and drys hard to reach places like walls, ceilings and subfloors. These products can be used by hotels, property management companies, hospitals, restaurants, carpet cleaning companies and water damage restoration companies.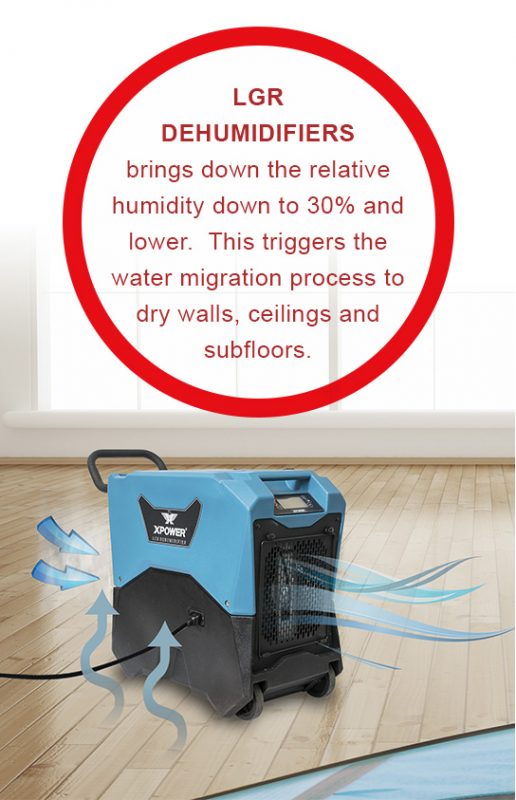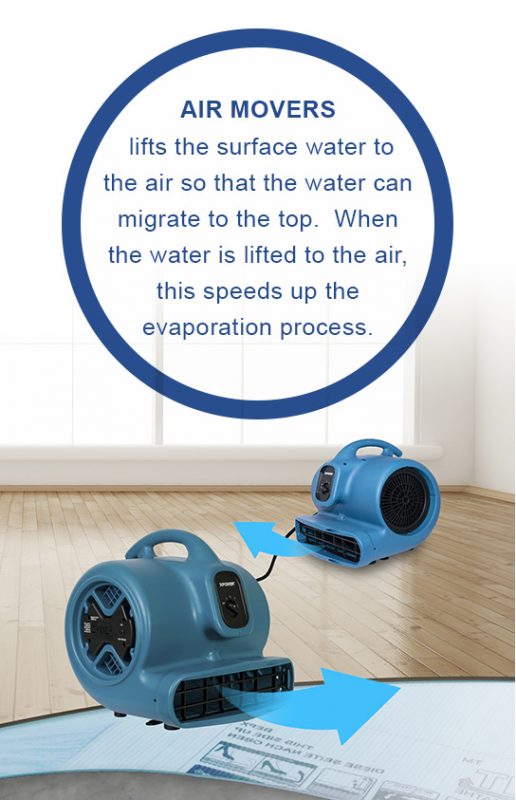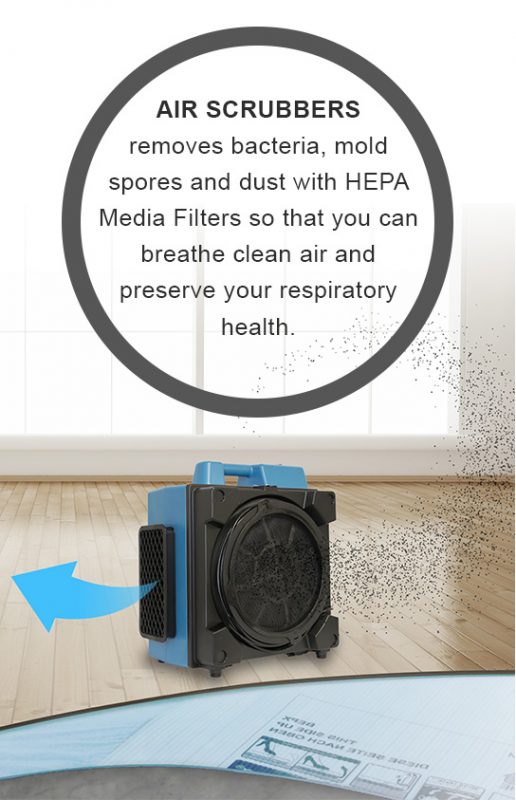 Start as soon possible
Mitigation procedures should begin as soon as safely possible. When rooms and items are exposed to water and water vapor for extended periods, moisture penetrates into them more deeply. The more water they absorb, the more time, effort and expense is required to dry them. Use this equipment daily and in water damage situations to prevent mold by reducing moisture in the rooms. Places like bathrooms, kitchens, basements, garages and HVAC systems accumulate a lot of moisture so these places are prone to mold.
TIME IS YOUR ENEMY – ORDER TODAY!